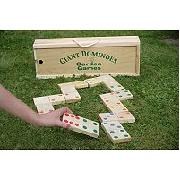 Garden Games Giant Dominoes
We have a wide variety of garden games for you and your family to enjoy. These giant dominos can be played indoors or outdoors and ...
more info
£29.99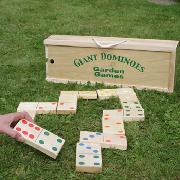 Giant Dominoes
The bigger the better and Dominoes don't come much bigger than these. Make sure everyone sees you winning with these giant Dominoes . Perfect for picnics ...
more info
£29.99