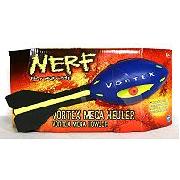 Mega Howler
We provide an extensive range of travel and outdoor leisure accessories. The Nerf Mega Howler has 3 whistles for ultimate sound effect! Aerodynamic design with ...
more info
£9.99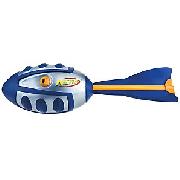 Nerf Vortex Mega Howler Football
This crazy Ball howls with a whistling action as it spirals through the air. The Ball itself is shaped with grip sections to help you ...
more info
£9.95